Optimate Battery Charger Stockist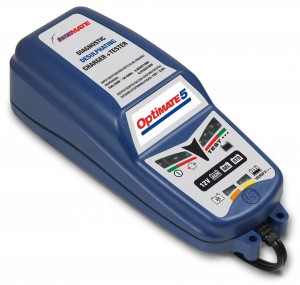 Alternative Car Parts are proud to announce
we are now stock Optimate Battery Chargers. Optimate are a leading manufacturer of quality batter chargers and conditioner which make them an ideal chocie for any car enthausists.
If you have any car which you do not drive daily which is often the case for Porsche and Ferrai owners you should connect a charger/battery conditioner to keep the battery in optimum condition, what could be worse than that persfect sunny driving day when you can give your joy and please a blast around some of the UK's finest roads to oly find that you battery is flat!
Having a specialised trickle charger no only makes sure your battery is fully charged it also conditions the battery to extend the life.